Bringing Mindfulness to Students of Color in Higher Education
This workshop will address the critical need at universities for mindfulness programming created for students of color. The long-standing and daily racism that people of color endure can hinder self-esteem, positive body image and healthy decision-making.
Mindfulness principles and practices can act as empowerment tools to address self-limiting beliefs related to one's racial and ethnic identity. By letting go of false and unhealthy narratives, students begin to move beyond any barriers in their bodies, hearts, and minds that prevent living from a place of greater freedom, choice and self-acceptance.
This Free Summit Talk has Expired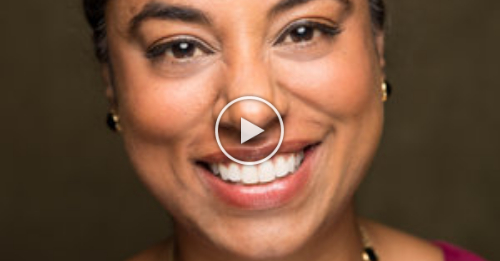 Reka Prasad manages and runs MindfulNYU - mindfulness, meditation and yoga programming for New York University. She has been a pioneer in creating meditation and yoga programming geared toward LGBTQ+ and student of color communities at a university or college. She is a native New Yorker who also works as a psychotherapist in private practice, facilitator and consultant for non-profits, universities, and businesses.
Reka received her clinical education at New York University, The Ackerman Institute for the Family and the Justice Institute of British Columbia in family systems, complex trauma, and indigenous focusing techniques. A longtime meditator, Reka is a practicing Buddhist in the Theravada tradition and has studied through the Barre Center for Buddhist Study, New York Insight and Insight Meditation Society. She utilizes mindfulness in all areas of her work and has conducted guided meditations, mindfulness trainings, and workshops on self-care, racial trauma, and spirituality in a variety of settings.