Mindfulness Training • Certification Programs • Community of Practice • Events 
Our mission is to enable people to create mindful and compassionate work environments.
Unlock your full leadership potential and create a thriving people-centric organization.
EARLY BIRD SPECIAL: Save up to 40% (ends Aug 26th)



Learn the most scientifically tested and well-established mindfulness training program.  Learn More>>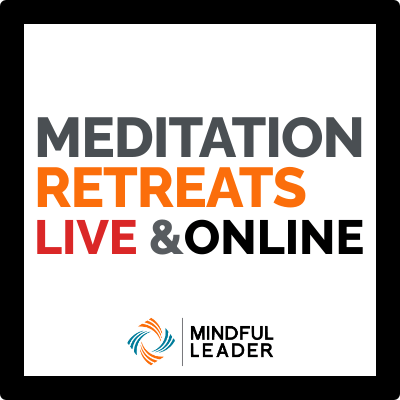 Deepen your practice and recharge with our online silent meditation retreats.  Learn More>>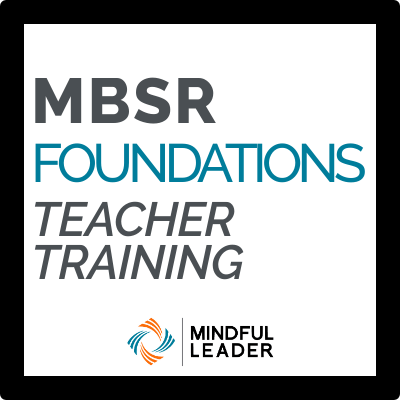 Take the first step towards becoming a certified MBSR Teacher. 10-Week Course taught Live & Online. Learn More>>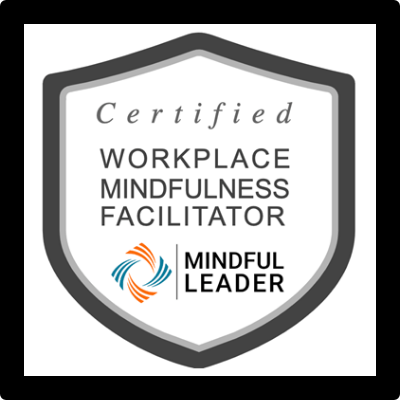 Become a Certified Workplace Mindfulness Facilitator and learn how to successfully facilitate mindfulness workplace programs. Learn More>>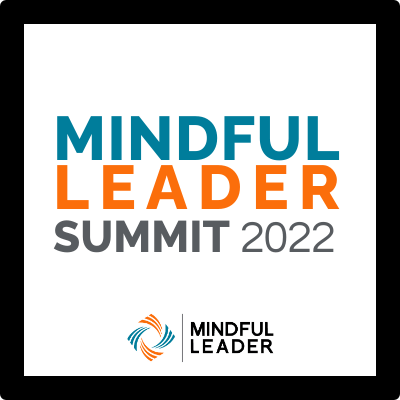 Connect, practice and learn with Mindful Leaders from all over the world at our annual conference, October 6 - 9, 2022 - Washington, DC. Save up to 40% with Early Bird Special (ends Aug 26th).
Learn More >>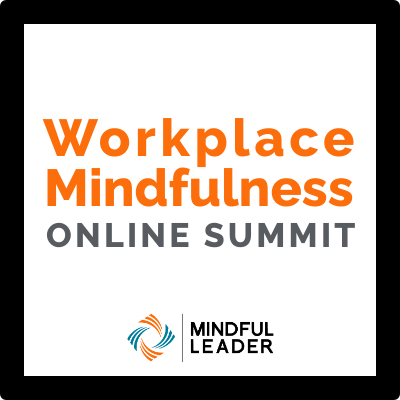 Boost resilience and foster mental well-being with workplace mindfulness. Discover best practices from 11 experts and 24  cross industry case studies. Learn More>>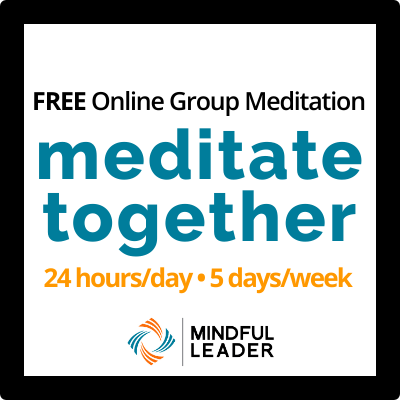 Join an online community of meditators supporting one another with FREE drop-in sessions on the hour, 24 hours/day, 5 days/week. Learn More>>
Join 90,000+ Mindful Leaders


Receive discounts, offers and latest Tips, Trends, and Tools to help you create a more mindful and compassionate work environment with our free weekly newsletter.