Making Mindfulness Stick with Kids and Teens
This Free Summit Talk has expired.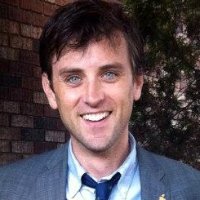 Dr. Chris Willard at the 2018 @Work Summit. Christopher discusses an effective model of how to teach mindfulness and specifically, adapting techniques for teaching and engaging children in mindfulness. The session provides an overview of how to customize the experience of mindfulness for children and making contemplate practices accessible for young and older children. He relates how the brain and breath connect for regulation, stress management, and cultivating presence.