Capitalism is an extraordinarily powerful idea that has uplifted the lives of billions of people. At the same time, it's been abused by businesses to exploit their employees and harm their communities for short-term profit. It doesn't have to be this way.
Come hear stories of business as a source of healing, inspiration, meaning, and prosperity.
 This Free Summit Talk has Expired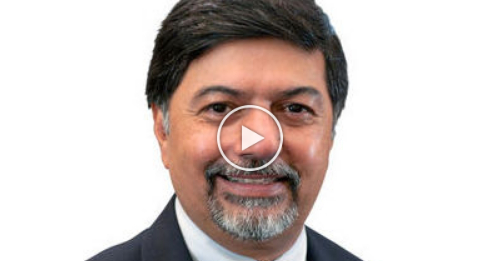 Raj Sisodia is FW Olin Distinguished Professor of Global Business and Whole Foods Market Research...